Quality Print and Promotional Products
We Rise Above Expectation for You
TRUST US TO DELIVER ON QUALITY, ON SERVICE AND ON TIME!
Delivering Excellence for 30 Years
Ready Press Print has been proudly NZ family owned & operated for over 30 years & counting. We deliver quality print service with value, on-time delivery and exceptional customer satisfaction. Our business is all about the clients and our Printing West Auckland service. Exceeding customers expectations keeps us at the top of our game and provides confidence for our valued clients who continue to place their trust in us.
DESIGN
Offering an in-house design capability ensures that we can achieve the wishes  and expectations of our customer.
PRINT
We offer fast, efficient modern offset printing capabilities as well as quality controlled & colour matched digital printing options.
FINISH
Our no fuss finishing includes Numbering, Perforating, Gluing, Padding, hole drilling, Creasing, Folding and assembling your finished product.
What We Use
TO DELIVER RESULTS TO OUR VALUED CUSTOMERS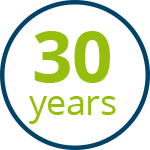 EXPERIENCE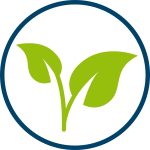 100% VEG BASED INKS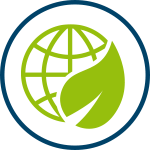 ECO FRIENDLY SOLVENTS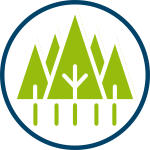 SUSTAINABLE FORESTRY PAPER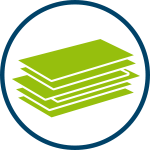 WIDE RANGE OF MEDIA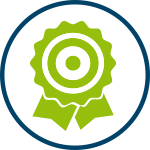 QUALITY