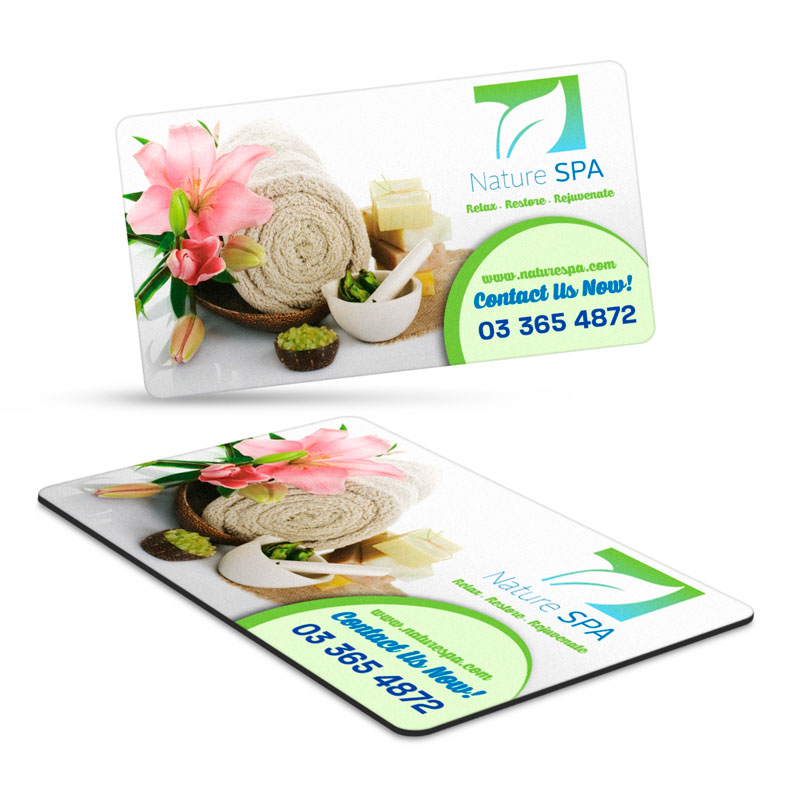 Our Fridge Magnets are printed in full-colour digital, offering the option of unlimited spot colours. Together with a high-gloss laminate finish, we provide you with a striking visual profile as a result.
Fridge Magnets are perfect for:
Promoting your business, school or group.
Great brand awareness.
Give aways to clients either individually or as part of a pack.
On any given day, the average person will open the fridge 15-20 times a day. In a household of four, that is a lot of brand exposure.
Options:
Various magnet sizes are available.
Can be specifically die-cut to whatever shape suits your needs.
Slit Magnets to hold notepads and magnetic pens can be added for the purpose of note taking.
Write On Wipe Off magnets coupled with Dry Erase magnetic marker.
Contact the team if you would like to discuss your options.